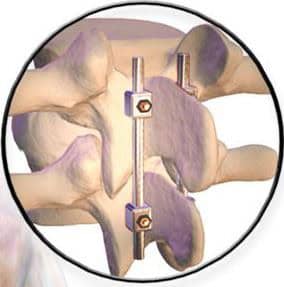 Here, you'll see what insurance companies look at when deciding how much to offer for a spinal fusion settlement.
Surgery increases the full value of a personal injury case. In fact, here is the data from my cases:
And a spinal fusion surgery is no exception. This is true regardless of whether you:
What does the term full settlement value mean?
It is the value of the claim without reducing it for factors that can affect the value of an injury case.
The most common factors that reduce the full value are difficulty proving liability, fault on the injured person, or if the accident didn't cause the injury.
I've said that surgery increases a claim's full settlement value.
This is true regardless of whether the injured person has a cervical fusion, or a lumbar fusion. Cervical means neck. Lumbar refers to the back.
Thus, spinal fusion settlements can be big. They can also be tough cases. In a moment, you'll see what I mean.
[Read more…]