What does it mean if an insurance adjuster tells you that they are admitting liability?
Admitting liability is also known as accepting liability, accepting fault, admitting fault, or clear liability.
If the insurance company accepts liability, does it mean that you have a case?  Does it mean that you have a good case?
Not necessarily.  When a liability claims adjuster tells you that they are accepting liability, it means that they accept that their insured is liable for causing the accident.
Although negligence and insurance coverage are two very different things, accepting liability generally implies that their insured's liability policy will provide coverage for the accident.
While this is generally great news, there may still be no or limited bodily injury liability coverage under their insured's policy.
You Still Need to Prove Accident Caused or Aggravated Your Injury
Even if the defendant admits liability in a personal injury case, you still need to prove causation and damages.  In other words, you need to show that the negligent party caused or aggravated your injury.
Sometimes it may be tough to prove that the at fault party caused your injury.  This is particularly true if you:
Example – Insurance Company Admits Liability but Disputes Causation; Fraction of Value
A driver hits you in the rear.  GEICO insures the other driver.  The Geico bodily injury ("BI") liability adjuster tells you that they are accepting liability.
You wait 30 days to get medical treatment. You treat with a Florida orthopedic doctor who writes in his medical records that the accident caused your herniated disc.
Even though the insurance adjuster has accepted fault, the adjuster may argue that the accident did not cause your herniated disc.
The adjuster may significantly discount the full value of your personal injury case when making an offer.  The adjuster may offer you a fraction of your damages if the adjuster believes that the accident did not cause your herniated disc.
A liability insurer admitting liability is just one of 76 factors that may determine if you have a personal injury case.
Less Chance You'll Need to Sue if They Admit Liability
If a liability insurer tells you that they accept liability, there may be a lower chance that you will have to sue them in order to get fair value for the case.
However, an insurer may admit liability and still make a lowball offer.
Do Defendants Usually Admit Liability When You Sue?
No.  The negligent party generally denies liability when they respond to your answer after you sue them.  This is true even in many rear end accidents.
Sometimes they may admit liability in a rear end accident shortly before trial.
The most common type of accidents where the negligent party will admit liability are:
Rear End Accidents
There is a greater chance that the other driver's insurance company will admit liability if you're were in a rear end crash.  This is because there is a presumption that the other driver was at fault if he crashed into the back of your car.
One Car Accidents (Insurance Companies Often Admit Liability)
A driver's insurer will often admit liability in a single car accident.  Thus, injured passengers may be happy to hear that the driver's insurance company is admitting liability.
This is true for Uber and Lyft passengers, and many other types of accidents.
Car Accident Where Other Driver Arrested for DUI
Accidents where the negligent party was driving on the wrong side of the road
Accidents where the negligent party was driving recklessly (this is different from careless driving)
Example of Admitting Liability after Suing – Cruise Case
I sued Carnival Cruise Lines.  My client claimed that the rope holding a tender to the ship snapped and struck him.
He claimed that the accident caused his shoulder impingement syndrome.  In Carnival's answer to the lawsuit, they denied liability.
Therefore, I was entitled to 40% of any total settlement.  Carnival later admitted liability.
Carnival Denied Causation and Damages
But they still disputed causation and damages.
Even if a liability insurer admits liability, the settlement release usually says that liability is denied.  This is fine.  It doesn't harm the injured person.
What does it mean when an insurance company denies liability?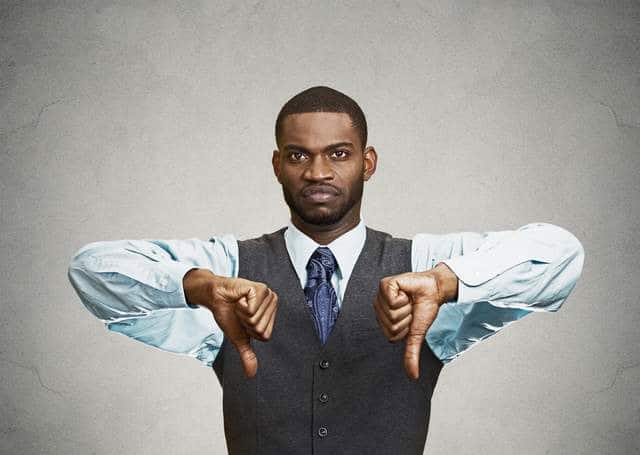 What happens if an insurance companies denies liability?
Call Us Now!
Call us now at (888) 594-3577 to find out for FREE if we can represent you. We answer calls 24 hours a day, 7 days a week, 365 days a year. 
No Fees or Costs if We Do Not Get You Money

We speak Spanish. We invite you to learn more about us.