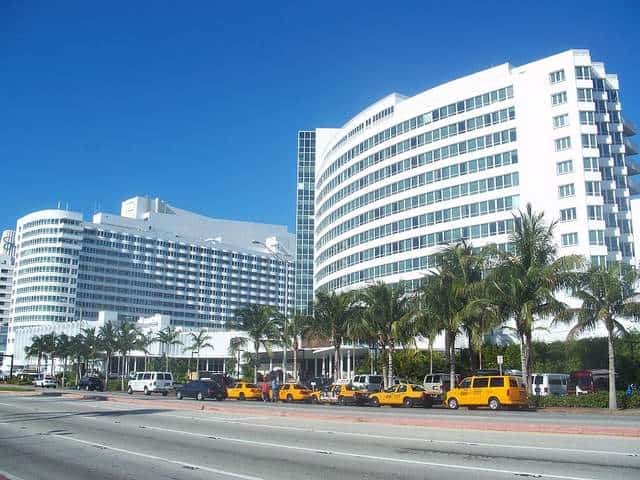 My average hotel accident settlement has been for $53,530. I'm talking about hotel negligence cases. (Also, this is for the time period before April 2018.)
This $53,530 figure is in addition to any amounts that were paid under the Medical Payments (Coverage C) in the hotel's insurance policy. (Attorneys can't take a fee on Medpay benefits unless they sue.)
The reason why my average hotel injury settlement is $53,530, and not a smaller amount, like $17,500, is because of a large settlement.
A guest slipped and fell in her hotel room. She broke her arm. I claimed that the hotel's negligence caused her slip and fall.
The hotel's insurance company paid us $197,500 to settle. She was happy with her broken arm settlement.
The best part?
I didn't sue the hotel. We settled before a lawsuit. That saved my client about $10,000. Maybe more.
Why?
Because my attorney's fee was only 33 1/3% of the hotel injury settlement. If we would've sued the hotel, my fee would have gone up. To 40% of the hotel accident settlement. (That assumes the hotel would've denied negligence in a lawsuit.)

[Read more…]