Scottsdale insures condominium associations, portable sanitation companies, homeowners, businesses, boats, workers compensation and more.
What is Scottsdale Insurance Company's reputation for paying Florida injury claims?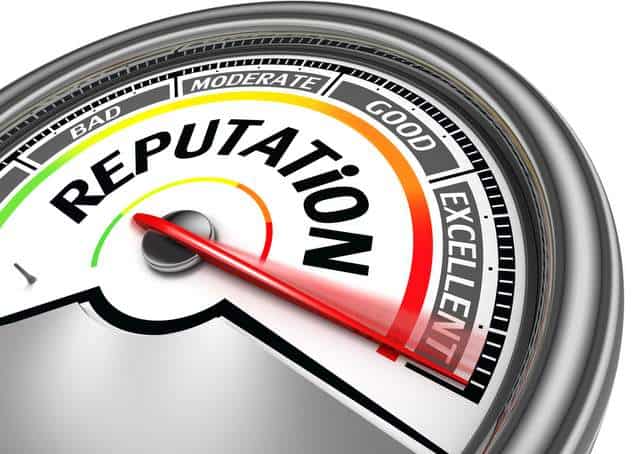 Scottsdale has an excellent reputation for paying Florida accident claims.
My actual case: $78,000 Settlement before a lawsuit was filed.  I did not charge a fee on $5,000 in recovered Medical payments ("Medpay") coverage benefits.
Settlement is before deduction for attorney's fees and expenses.  My client misstepped while exiting a door to the parking garage at a condominium complex.
She fell and was hurt.  It happened in Sunny Isles, Miami-Dade County, Florida.  Scottsdale Insurance Company insured the condominium association.
In Florida, a condominium, apartment building and property manager have two duties that are owing to invitees:
1. To use reasonable care in keeping and maintaining the premises in a reasonably safe condition;
and
2. To give the invitee warning of concealed perils which are known or should be known to the landowner, and which are unknown to the invite and cannot be discovered by him through the exercise of due care.  Friedrich v. Fetterman and Associates, P.A., 137 So. 3d 362 (Fla. 2013).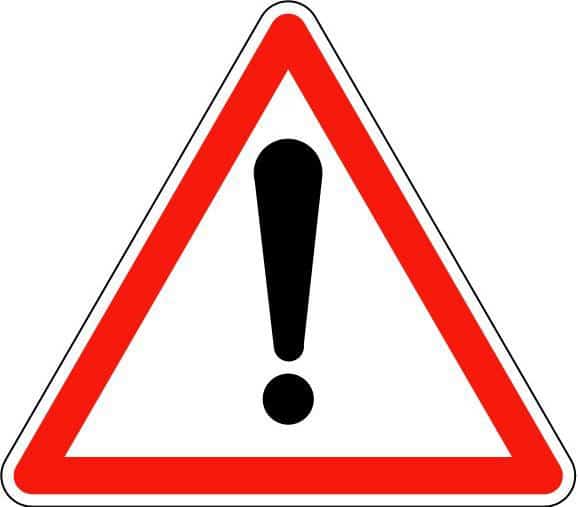 I argued that the condo association failed to warn my client of the big step down.  Therefore, they were negligent.
Damages
She was taken to the emergency room after the fall.  She was diagnosed with a fractured nose.
She had surgery to fix it.  My use she had complications, such as acid reflux and sinus issues.
She had a second hospital stay.  I calculate the full value of the case.  It his particular case, I assigned $75,000 to the full value of the pain and suffering component of her claim because she had nose surgery.
I then used a formula to calculate the settlement value of the case.  My client was from another country.  Foreigners who are injured while in Florida have the same rights as people who live in Florida.
The full value of the medical expenses component of an injury case is usually smaller if an injured victim treated outside of the United States.
My Actual Case: $35,000 Settlement without a lawsuit for a child who suffered a wrist fracture (distal radius fracture).  She fell off a set of stairs due to a loose handrail.
Scottsdale Insurance was the Commercial general liability (CGL) insurer for the company that owned and rented out the portable bathroom.
The Scottsdale CGL insurance policies that I have seen have all had $1 Million dollar liability limits.  This is good news if you have serious injuries.
Does Scottsdale insure a lot of businesses in Florida?
The FLOIR 2014 Annual Report listed Scottsdale Insurance Company as the seventh largest commercial liability insurer in Florida.  Commercial basically means "business."
Its written premiums were $19,026,411.  It had 3.3% market share.
Does Scottsdale Insurance Company insure Condominium Associations?
Yes, Scottsdale insures Miami Beach and Sunny Isles, Florida condominium associations.  They also insured Oceanview Condominiums in Sunny Isles, Florida a few years ago.
I assume that they insure condo associations throughout the entire state of Florida.
Commercial Automobile Liability
Scottsdale Indemnity Company insures commercial vehicles with Personal Injury Protection (PIP) and auto liability coverage.  Commercial vehicles are vehicles that are used for business purposes.
Does Scottsdale insure a lot of homeowners in Florida?
No.  Scottsdale Insurance Company had written premiums of $7,695,255.  This is relatively small.
The largest Florida homeowners insurer, Citizens Property Insurance Corporation, had over $1.2 Billion in written premiums.
What other Scottsdale companies issue Florida liability insurance policies?
In Florida, other than the companies that I have already mentioned, Scottsdale also issues insurance policies as National Casualty Company.
Which Florida business liability insurers sell more policies in Florida than Scottsdale?
Old Dominion Insurance Company
Westfield Insurance Company
Federal Insurance Company
Southern-Owners Insurance Company
Rockhill Insurance Company
Which Florida business liability insurers sell less policies in Florida than Scottsdale?
Granada Insurance Company
First Community Insurance Company
Hartford Casualty Insurance Company
Depositors Insurance Company (part of Allied Insurance, which is part of Nationwide)
Nationwide Insurance Company of America (owns Scottsdale)
American Economy Insurance Company
Did someone's carelessness cause your injury in Florida? 
See Our Settlements
Check out some of the many Florida injury cases that we have settled, including but not limited to slip or trip and falls, drunk driving (DUI) accidents, cruise ship accidents, wrongful death and much more.
We want to represent you!
Our Miami law firm represents people anywhere in Florida if someone's carelessness caused their injuries in slip, trip and falls, drunk driving crashes, cruise ship or boat accidents, accidents at an apartment complex, condo building or home, wrongful death and many other types of accidents.
We want to represent you if you were hurt in an accident in Florida, on a cruise ship or boat. If you live in Florida but were injured in another state we may also be able to represent you.
Call Us Now!
Call us now at (888) 594-3577 to find out for FREE if we can represent you. We answer calls 24 hours a day, 7 days a week, 365 days a year. 
No Fees or Costs if We Do Not Get You Money

We speak Spanish. We invite you to learn more about us.