Someone's negligence may cause you to slip, fall and injure you shoulder. If so, you may have a case to get compensation.
This article focuses on slip and falls in Florida and on cruises that cause shoulder injuries. I also talk about trip and fall claims.
I wrote another article on other types of slip and fall injury claims in Florida and on cruises.
After back and neck injuries, shoulder injuries are one of the most common complaints that people have after a slip and fall accident.
My Actual Case: $18,000 Settlement with Publix for Rotator Cuff Tear
I settled a slip and fall case against a Miami-Dade County, Florida Publix for $18,000. Settlements is before deduction for attorney's fees and expenses. Most cases result in a lower recovery. It should not be assumed that your case will have as beneficial a result.
Learn more about claims if a Florida Publix Supermarket's carelessness caused you to slip, fall and hurt your shoulder.
The verdicts and settlements on this page are not mine unless I say that they are.
$55,000 Verdict for Rotator Cuff Tear vs. Royal Caribbean Cruise Lines
In Daniel v. Royal Caribbean Cruise Lines, a passenger received $55,000 for the pain and suffering component of his rotator cuff tear and herniated disc from a slip and fall. The verdict amount that I stated above is just for the pain and suffering component of the case.
He claimed that he slipped and fell on the Royal Caribbean gangway when it was raining. A gangway is a raised platform or walkway providing a passage.
$10,000 Verdict for Rotator Cuff Tear vs. Target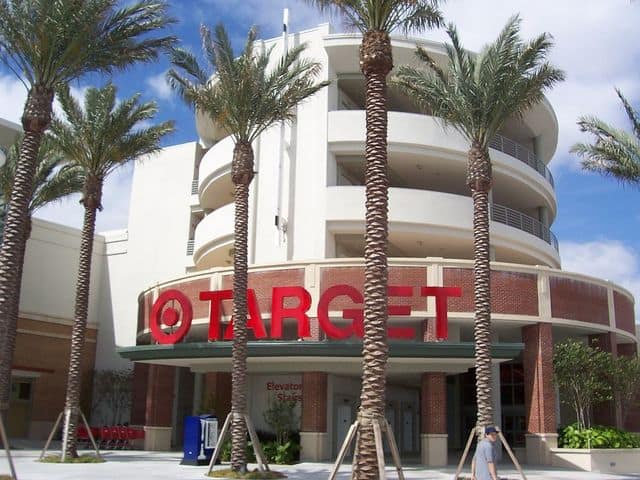 A 75-year-old shopper got a jury verdict of $10,000 for the pain and suffering component of her damages. This is not my case. She broke two teeth, tore a shoulder (rotator cuff) and had wrist pain.
The breakdown of the verdict was: 5,000 was for past pain and suffering and $5,000 was for future pain and suffering. The slip and fall happened at a Target store in Miami-Dade County, Florida.
The customer walked through the garden entrance and tripped over a garden hose that was in the aisle. The aisle was used for customers to walk through this section of the store.
She claimed that the hose should not have been left in this aisle. Target argued that there was a sign next to this hose.
Tip: If there was a warning sign next to the hose, Target likely would not have a duty to warn the customer.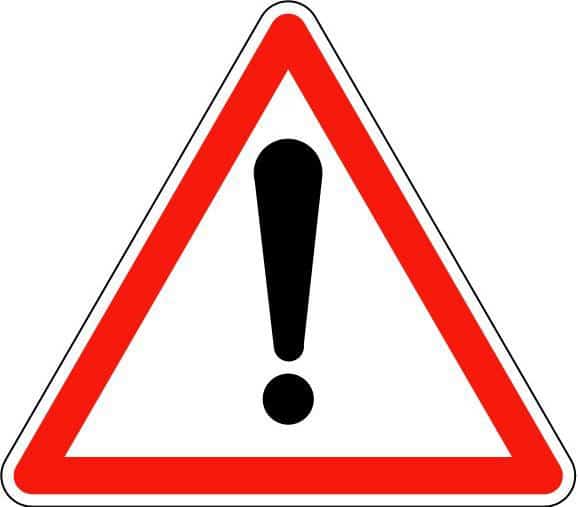 However, even if Target did not have to warn her, they still had a duty to use reasonable care to keep and maintain its premises in a reasonably safe condition.
Target claimed that the shopper saw the hose before she fell.
My thoughts: The jury awarded her $500 a year for her future pain and suffering. I arrived at this amount by using the life tables, which show her life expectancy to be 10 more years. $5,000 divided by 10 is $500 per year.
This verdict for pain and suffering is way below the average settlement for pain and suffering for a torn rotator cuff. Check out some slip and fall injury claims against Target stores in Florida.
$69,500 Verdict vs. Publix for Rotator Cuff Surgery
In Lopez v. Publix Supermarkets, Inc. 05-1465, a shopper slipped and fell on an unknown substance at a Publix grocery store in Broward County, Florida.
A jury awarded her $69,500 for the pain and suffering component of a torn rotator cuff that required surgery. The customer claimed that the fall also caused her neck (cervical) and back (lumbar) strains, and bruises to her arm.
One of her arguments was that Publix failed to remedy or warn of the known dangerous condition.
Publix denied liability and argued that the woman was not hurt as bad as she claimed. This means that the shopper would be entitled to 95% of her damages.
As I mentioned above, the jury awarded the slip and fall victim $69,500 for her pain and suffering damages. This is before reducing the value of her case for comparative fault.
Learn more about claims if a Florida Publix Supermarket's carelessness caused you to slip, fall and hurt your shoulder.
Writing Down the Facts After a Slip and Fall
If you slip, fall and believe someone's negligence may have caused your shoulder injury, you should immediately write down all the facts surrounding the accident. I use a slip and fall questionnaire.
Types of Falls that Can Cause a Shoulder Injury
Many types of slip and fall "accidents" may cause a shoulder injury. Your treating orthopedic doctor may say that one of the types of falls below caused your rotator cuff tear:
Slip and Falls
Slipping on a product that fell to the floor in a store, supermarket or other premises.
Fall due to being unable to see the floor because you were in a crowd or were distracted.
Fall in a pothole.
Fall on a change of elevation that was greater than a quarter of an inch.
Fall on an entryway to a premises that didn't have a slip resistant surface that is uniform throughout the walking surface.
Fall in a parking lot. (One example is slipping on wet leaves that should have been picked up.)
Slipping on a surface that didn't have slip resistant paint, even if the surface is painted yellow.
Fall due to inadequate lighting or no lighting.
Fall off stairs that don't have a handrail (or the proper one) and/or the dimensions of the stairs aren't built according to the requirements.
Fall off stairs that weren't repaired correctly or maintained properly and that gave way, or a railing that broke or came loose.
Slip and fall in a hotel bathtub or bathtub somewhere else.
Slip and fall on a liquid, water, grease, fruit or another substance on the floor of a restaurant, store, supermarket, hotel, condominium complex, etc.
Slip and fall on liquid near a self-serve drink fountain without a mat in a restaurant.
Fall due to an improper angle of a ramp.
Slip and fall on a floor without a nonskid surface.
Slip and fall due to a cleaning service leaving a slippery floor in your place of employment.
Slipped and fell on algae at a theme park, a hotel or somewhere else.
Slip and fall at a hotel or other premises due to a broken or improperly maintained sprinkler that sprayed water onto a sidewalk or walkway, whether an uncovered sidewalk or an exterior covered sidewalk.
Slip and fall on a platform that disengages and slides
Trip and Falls
Fall due to level changes that were not marked.
Trip and fall over a pipe that was protruding (sticking out) located in the street.
Trip and fall on a floor mat that was turned over in a supermarket, store or other premises.
Trip and fall on a rod sticking out of the ground.
Fall on a pallet in a store that you did not see because you were looking at merchandise.
Trip on a cord that was not secured to the ground at a supermarket, store, hotel, restaurant or other establishment.
Misstep and Fall
Fall due to a change in elevation
Fall in a depression in the ground
Other Falls
Fall off an unstable chair that collapses at a restaurant, hotel or other premises collapses.
Trip and Fall Claims against Walt Disney World in Orlando
Walt Disney World's carelessness may cause a person to slip, fall and hurt their shoulder.
Below is an incident where someone fractured his shoulder at the Magic Kingdom park in Florida. This report is not a determination that either the guest or Disney is responsible for the occurrence. I was not involved with that accident.
Date: 12/18/14
Ride: Mad Tea Party
Age/Gender: 49/M
Claimed Injury/Apparent Injury: Tripped while exiting ride vehicle; fractured shoulder.
I am a Miami slip and fall lawyer. I serve the entire state of Florida. I also handle other types of personal injury claims as well.
Call Us Now!
Call us at (888) 594-3577 to find out for FREE if we can represent you. Call us 24 hours a day, 7 days a week, 365 days a year.
No Fees or Costs if We Do Not Get You Money

We speak Spanish. We invite you to learn more about us.