If a hotel, resort or motel's negligence caused your injury in a guest bathroom, you may have a personal injury case. For purposes of this article, when I use the word "hotel" I am also referring to resorts and motels, and vice versa.
In a guest's injury case, he/she may be entitled to compensation for:
Medical expenses (e.g. ambulance bills, hospital bills, doctors' bills, etc.)
Loss of enjoyment of life
Property Damage (e.g. a broken watch, glasses, etc.)
$250K Settlement for Hotel Bathtub Slip and Fall
Angela slipped and fell in a bathtub of a resort in Lake Buena Vista, Florida. At the hospital, an MRI revealed that she had broken her arm.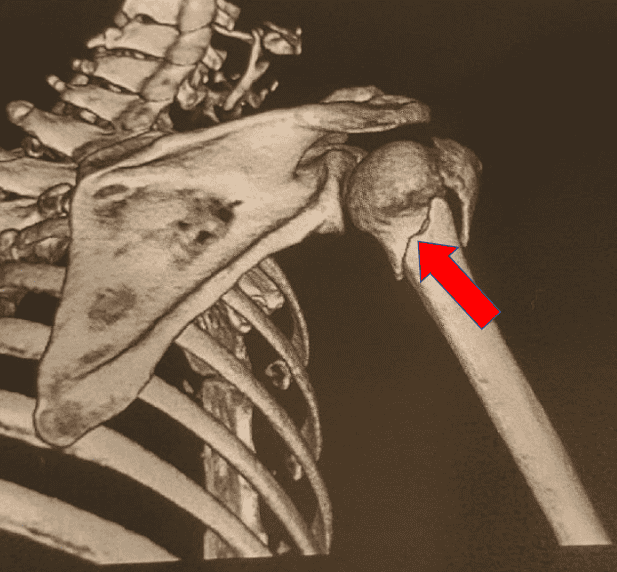 At the hospital, doctors operated on her arm.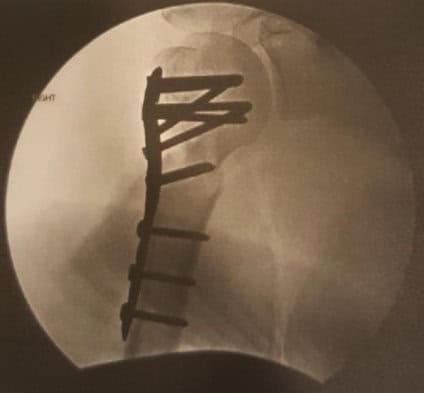 She decided to get a Free Consultation from me to see if I could represent her. This was a smart move. I was able to represent her and she hired me as her slip and fall lawyer.
Philadelphia Insurance Company insured the resort. We settled her bathtub slip and fall case for $250,000. After my attorney's fees, costs, and payment of her medical bills, she got over $157,000 in her pocket. She is very happy.
This is one of our many settlements for a broken arm. It's also one of our many hotel injury settlements.
$197,500 Settlement for Slip and Fall in Hotel Bathtub
A lady slipped and fell in a bathtub. This happened at the Courtyard Marriott in Downtown Pensacola (Florida). As a result of the fall, she fractured her upper arm bone (humerus).
She had surgery to fix it.  She hired me as her slip and fall lawyer.
Hotel bathtubs should have factory installed slip resistant etching. The bathtubs should be cleaned frequently. Some safety experts say that hotels need to use rubber mats.
Many hotels do not want to use these mats because they make the bathtub look uglier. Some experts say that hotels do not use rubber mats because they are expensive to clean.
Hotel Guest Gets $31,500 After Shower Door Cuts Him
A man from another country was staying at the W hotel in Fort Lauderdale, Florida. He was taking a shower in hotel room's bathroom.
When he opened the shower door, it shattered. It sliced his lower leg, slightly above his ankle.
The pictures of his injury were graphic. It looked like someone took a small ax to his leg.
However, he healed well. The scar was hardly visible if it all. He did not take picture of the shattered glass.
Tip: The injured person should always take pictures and/or video of:
The shattered glass
Any blood on the floor, your body and anywhere else
A Full body photo of yourself
The entire accident scene
Any witnesses including, but not limited to, before and after witnesses
Any other important evidence
This hotel was a franchisee. W hotels are part of Starwood Hotels. Liberty Mutual Insurance Company insured the hotel.

At the time, Liberty Mutual had an above average reputation for paying Florida injury claims. They have since become worse.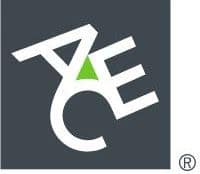 Ace Insurance Company insured the shower door installation company.They offered $10,000. The injured man didn't settle with Ace because their settlement release wanted him to hold them harmless from any claims brought by any parties.
Shower Door Shattering Accident Claims
If a glass shower is not properly enclosed when the door is shut, water may gather on the floor of a hotel's guest bathroom. Hotel bathrooms are one of the most 5 common areas at a hotel where a slip and fall occurs.
There is an 8% chance that if you are injured at a Florida hotel, it will be from a slip and fall in a bathroom. The floor may be white or light and the bathroom lights may be bright.
If so, that may make the water difficult to see. This makes the guest's case easier to prove. The adjuster will place less blame on the guest for not seeing the water before he or she fell.
Slip and Falls in Guest Bathroom Area
I settled a slip and fall case against a Naples, Florida hotel. My client exited the shower and slipped on water.
She claimed that the water had accumulated through a crack or gap in the shower door while she was showering. Moreover, she did not know that the water was accumulating while she showered.
She claimed that she had knee pain.
It was her first time showering in the guest bathroom. No one else is her room had showered before her. This made her case stronger because less fault is placed on her.
The case would have been tougher if she or other people in hotel room would have used the shower on any day or time before her. This is because the claims adjuster would have argued that other people were able to get out of the shower without getting hurt.
The shower curtain should go beneath the rim of the bathtub.
There should be a rubber backing or proper backing on the bottom of a bath mat or bath rug. If the backing is worn, immediately take a picture of it. It may help the injury case if there is no backing or it is worn.
Grab bars in hotel bathtubs
ASTM F446 is the Standard Consumer Safety Specification for Grab Bars and Accessories Installed in the Bathing Area. There are requirements for grab bars.
Grab bars lower the chance of slips and falls. Grab bars need to be installed horizontally and support a strong load as specified in the ASTM standard.
The grab bar needs to be properly installed and maintained. If a guest is injured, they may be able to also sue the installer and the maintenance company.
Florida juries have awarded large amounts of money when a grab bar detaches from a wall and causes a serious injury.
Shower and Bath Doors that Shatter
Shower doors and side panels in hotel rooms can shatter and cause injury.
Proper Installation
The installer needs to properly install shower and bath doors. The manufacturer of the shower door will have an installation and care instructions manual that comes with the shower door.
The installation and care instructions will warn of risks of serious injury. It will say that improper installation can result in glass shattering.
Regular Inspection
The shower door's installation and care instructions will warn of risks of serious injury. It will say that shower door and side panels can shatter. It will tell you to regularly inspect the glass and all parts for damage, missing, or loose parts.
Spontaneous shattering
Damage to the edge of the tempered glass, or perhaps microscopic imperfections could cause a door's spontaneous shattering. The resort should make sure that clips holding glass shower doors are secure.
They should check the edges for cracks.
The hotel has a duty to inspect its shower doors in the bathrooms. If its breach of this duty caused your injury, you may have a case.
After your "accident", take video of the sliding shower door. Focus on any parts that are damages, missing or loose. This may be the key to your personal injury case.
If true, your demand letter to the hotel should claim that the hotel is negligent for failing to improperly install and/or regularly inspect the glass and all parts for damage, missing, or loose parts.
The hotel's defense will be that there was nothing it could have done to prevent a shower door from exploding.
Did a hotel, resort or motel's carelessness cause your injury in Florida? Were you hurt in another type of accident?
See Our Settlements
Check out some of the many Florida injury cases that we have settled, including but not limited to slip or trip and falls, drunk driving (DUI) accidents, cruise ship accidents, wrongful death and much more.
I want to represent you!
Our Miami law firm represents people anywhere in Florida if someone's carelessness caused their injuries in slip, trip and falls, drunk driving crashes, cruise ship or boat accidents, accidents at an apartment complex, condo building or home, wrongful death and many other types of accidents.
We want to represent you if you were hurt in an accident in Florida, on a cruise ship or boat. If you live in Florida but were injured in another state we may also be able to represent you.
Call Me Now!
Call us now at (888) 594-3577 to find out for FREE if we can represent you. We answer calls 24 hours a day, 7 days a week, 365 days a year.
No Fees or Costs if We Do Not Get You Money

We speak Spanish. We invite you to learn more about us.
Editor's Note: This post was originally published in July 2015 and has been updated for accuracy and comprehensiveness.