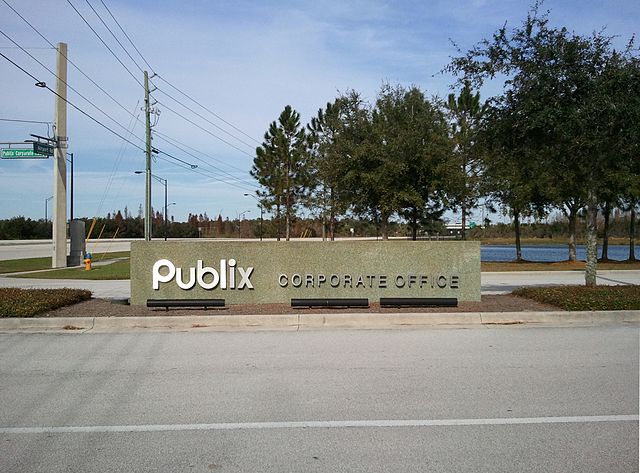 Publix's negligence may cause you to slip, fall and hurt your shoulder.  If so, you may be entitled to compensation for your damages.
I have written articles on:
Here, the focus is specifically on claims if a Florida Publix Supermarket's carelessness caused you to slip, fall and injure your shoulder.
Let's look at a couple of real cases.
$18,000 Settlement with Publix for Rotator Cuff Tear
I settled a slip and fall case against a Publix for $18,000.  It happened at Briar Bay Shopping Center in Kendall, Miami-Dade County, Florida.
This Publix is near Pinecrest and Palmetto Bay.  My client was middle-aged.  I argued that the fall caused my client's rotator cuff tear.
She claimed that she slipped on water inside the store.  Liability was difficult in that case.
Publix's claims adjuster argued that my client's rotator cuff tear was from overuse and not caused by this injury.
The verdicts and settlements on this page are not mine unless I say that they are.
$193,500 Verdict vs. Publix for Rotator Cuff Surgery
This isn't my case.  In Lopez v. Publix Supermarkets, Inc. 05-1465, a shopper slipped and fell on an unknown substance at a Publix grocery store in Broward County, Florida.
A jury awarded her $69,500 for the pain and suffering component of a torn rotator cuff that required surgery.  The customer claimed that the fall also caused her neck (cervical) and back (lumbar) strains, and bruises to her arm.
She argued that Publix:
failed to provide a safe environment for her
negligently allowed a dangerous condition remain for an unreasonable length of time
failed to remedy or warn of the known dangerous condition.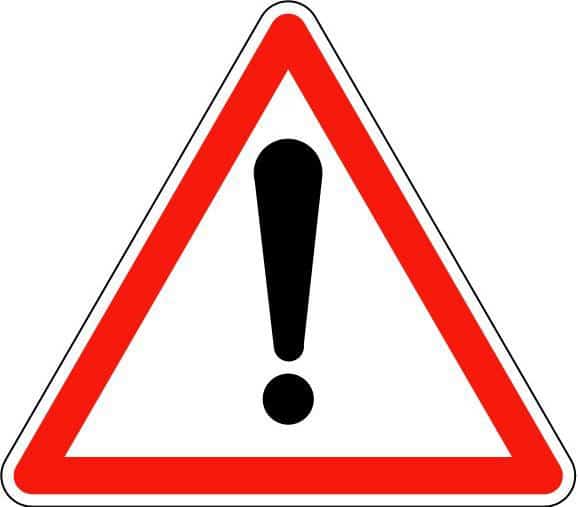 Publix denied liability and argued that the woman was not hurt as bad as she claimed. The jury found her to be 5% at fault.
This means that the shopper would be entitled to 95% of her damages.  This is because 100% minus 5% (her fault) is 95%.
The jury also awarded her $44,000 for past medical expenses and $80,000 for future medical expenses. The total verdict was for $193,500.
The jury awarded the slip and fall victim $69,500 for her pain and suffering damages.  This is before reducing the value of her case for comparative fault.
I assume that most of this money was probably for her torn rotator cuff that required surgery, as opposed to for her neck, back and arm pain.  The latter appear to be soft tissue injuries.
This is because most Florida juries do not award much for a neck pain, back pain or bruises that go away shortly after an accident. This $69,500 award for pain and suffering is below the average settlement range for a torn rotator cuff with surgery.
Want to learn more about
Publix Supermarket

accident claims in

Florida

?
Check out these articles:
Call Us Now!
Call us now at (888) 594-3577 to find out for FREE if we can represent you. We answer calls 24 hours a day, 7 days a week, 365 days a year. 
No Fees or Costs if We Do Not Get You Money

We speak Spanish. We invite you to learn more about us.