In Florida, an invitee is someone who comes on the property at the invitation of the landowner.  The reason for the invitation does not matter. Wood v. Camp, Fla. 1973, 284 So.2d 691.
There is no difference between commercial (business), public, and social invitees.
What are some examples of invitees in Florida personal injury cases?
Other examples of invitees are:
Why does the Standard of the Injured Party Matter in a Florida Premises Liability Case?
If you claim that your injury was caused by a dangerous condition on the premises, then your status determines the duty that owner or occupier owes you.
Standard of Care Owed to
Invitees

in Florida

In Florida, property owners are liable to invitees if the owner negligently fails to: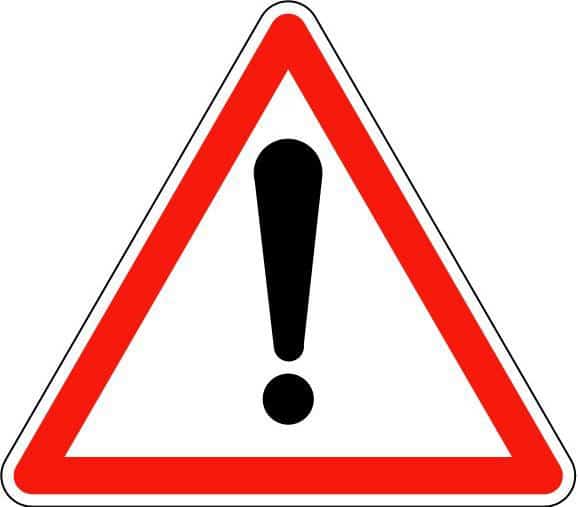 Call Us Now!
Call us now at (888) 594-3577 to find out for FREE if we can represent you. We answer calls 24 hours a day, 7 days a week, 365 days a year.  
No Fees or Costs if We Do Not Get You Money

We speak Spanish. We invite you to learn more about us.