A business establishment or cruise line's negligence may cause you to slip, or trip, and fall, and suffer a knee injury.  If so, you may be entitled to get compensation for your damages.
This article focuses on slip, trip and falls in Florida and on cruises that cause knee injuries.  I wrote a separate article on Florida car, truck and motorcycle accident claims for knee injuries.
I've had confidential settlements for knee injuries from slip and falls in supermarkets and on cruises.  Unfortunately, I can't discuss confidential settlements.
Let's look at some actual knee injury cases for slip and falls.  The cases in this article are not mine unless I specifically say so.
Patella (Kneecap) Fracture Cases
See some personal injury settlements for patella (kneecap) fractures from accidents in Florida or on a cruise.
Hotel Guest Gets $5,651 for Knee Injury from Slip and Fall
A lady from another state was on a vacation at the Registry Hotel in Naples, Florida.  It is now the Naples Grand Beach Resort.
She slipped and fell while exiting the shower of her hotel room.  After she fell, she realized that water leaked – from the inside of the shower – onto the floor outside the shower.
She had pain in one knee, wrist, shoulder, the inner lining of her cheeks and lip, and her teeth.
She was rushed to the hospital where she was injected with Lidocaine (numbing medication).  They gave her stitches to close the gash to her lip.
She had an MRI of her knee.  The doctor said there she didn't have a meniscus tear or any injury that would require medication or surgery.
She did not have any broken bones.
Hartford Insurance insured the hotel.  The adjuster was Edwin Fernandez.
He argued that the hotel didn't do anything wrong to cause her injuries. Edwin argued that she may have slipped on water that was dripping from her body.
I was the guest's attorney.  She hired me after seeing my website.
Shopper Settles Knee Injury Case from Slip and Fall at Publix
A lady was shopping at Publix in West Kendall, Florida.  She claimed that she tripped over a mat in the store.  She hurt her knee.
My actual case: $5,000 Settlement for a foreign crew member of a cruise line – based in Florida – who claimed a meniscus tear was caused when he slipped and fell on the ship.
Negligence was difficult to prove.
Torn Meniscus Verdicts
Actual Case (not mine): $4,300 Awarded for Pain and Suffering only for a surgery for a torn meniscus in right knee.  It was caused by overextending of her knee. Additionally, he had surgery for a torn rotator cuff (shoulder).
The 55 year-old male shopper, a physician's assistant, claimed that there was water on the floor in the floral department of Publix in Fort Pierce (St. Lucie County), Florida.
She claimed that the water was there because an employee was watering plants before he slipped and fell on the water.  He was allegedly in prison for 2 1/2 years on a felony drug charge, but apparently the court did not allow Publix to mention his felony conviction at trial.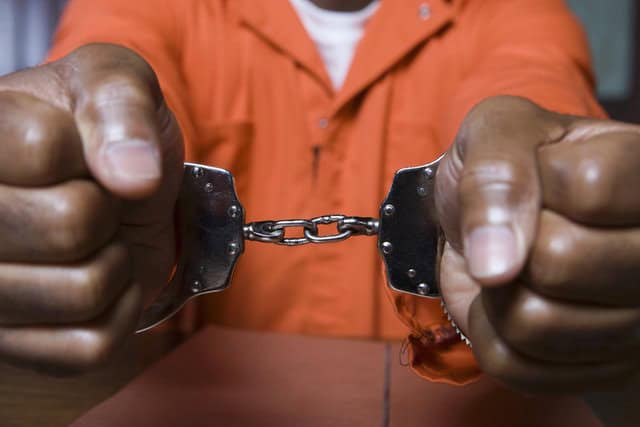 His doctor recommended a total knee replacement and more shoulder surgery. The future estimated medical bills were $100,000.
My thoughts: I am unsure how much fault, if any, was placed on the shopper for not paying attention. Apparently, Publix was not allowed to mention his felony conviction at the time of trial. Normally, the judge will allow the defense attorney to ask the Plaintiff to tell the jury whether he has a felony.
The amount that was awarded here for pain and suffering for a rotator cuff surgery and a meniscus surgery is way below the average settlement range for those injuries.   The case is Brachlow v. Publix.
Call us now at (888) 594-3577 to find out for FREE if we can represent you. We answer calls 24 hours a day, 7 days a week, 365 days a year. 
No Fees or Costs if We Do Not Get You Money

We speak Spanish.  I invite you to learn more about us.