In Young v. Carnival Corporation, Dist. Court, SD Florida 2014, Erika Young claimed that she was injured when she slipped and fell aboard the Carnival Sensation cruise ship.
She sued for her injuries in Federal Court in Miami because Carnival's passenger ticket requires this.  There are no exceptions.
She sued for money based on several related negligence theories.  The court said that Ms. Young must claim that:
1) Carnival had a duty to protect her from a particular injury;
2) Carnival breached that duty;
3) the breach actually and proximately caused Ms. Young's injury; and
4) Ms.Young suffered actual harm.
Ms. Young claimed that she slipped and fell on a "wet and slippery foreign substance" while traveling on Carnival's cruise line.  She claims that she suffered a number of injuries as a result.
Carnival believes that these claims are not enough to support a claim for negligence because she failed to identify the slippery substance on the floor of Carnival's ship and illustrate precisely how the slippery substance caused her to fall.
The Court said that it expects that Ms. Young will illustrate the incident in graphic detail at trial.
Tip:  If you slip and fall on a Carnival ship, you ship immediately complete a detailed negligence and slip and fall questionnaire.  Your memory will fade.  You do not want to lose points with the court (or lose the case) by being unable to show how the accident happened in graphic detail.
If you fail to complete your own questionnaire as soon as possible after a slip and fall on a Carnival ship, you may be giving away free points.  Slip and fall cases against Carnival are already tough enough with completing a questionnaire.
"An ounce of prevention of worth more than a pound of the cure."
Carnival is not liable
just because

you slip and fall

Carnival is not liable to Ms. Young just because she was injured on its cruise ship.  However, Carnival has two duties:

1. Duty to maintain reasonably safe premises for its passengers
2. Duty to warn them of known hidden dangers.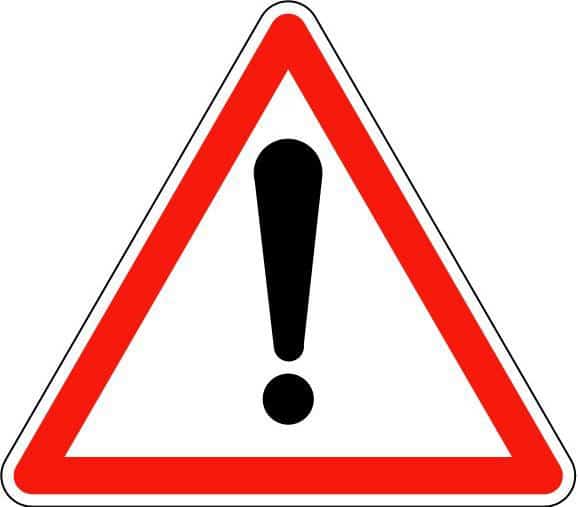 The owner of a ship in navigable waters owes to all who are on board for purposes the duty of exercising reasonable care under the circumstances of each case.  Kornberg v. Carnival Cruise Lines, Inc., 741 F.2d 1332 (11th Cir.1984).
According to Ms. Young's lawsuit, Carnival breached its duty of care towards its passengers by failing to properly maintain its floor and failing to warn Ms. Young of a slippery substance on its floor (of which Carnival had actual or constructive knowledge).   Carnival's breach caused Ms. Young to slip on that substance, and she now seeks money for the resulting injuries.
The court may still dismiss this case before trial if Carnival can show that it did not have notice of the dangerous condition before she fell.  I do not know the status of this case.
Most cases against Carnival Cruise Lines settle before trial.  The same is true for cases against other cruise lines.
Call Us Now!
Call us now at (888) 594-3577 to find out for FREE if we can represent you. We answer calls 24 hours a day, 7 days a week, 365 days a year. 
No Fees or Costs if We Do Not Get You Money

We speak Spanish. I invite you to learn more about us.