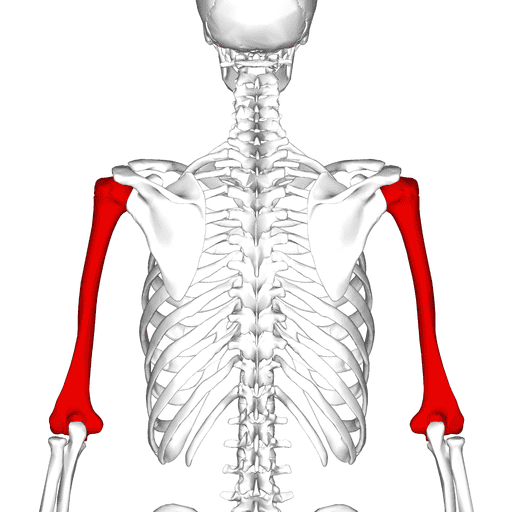 In this article, I'm going to talk about the average settlement for a broken arm.
That's not it.
We're going to do an in-depth review of settlements.
Specifically, we'll look at a broken arm from a car accidents. Then, we'll also estimate compensation for a broken arm from other types of accidents.
In this article, when I use the word "arm", I'm referring to the humerus.
First of all, you need negligence to have a claim for pain and suffering. If someone else wasn't negligent, the injured person can't get money for pain and suffering.
I'm going to quickly talk about humerus fractures. Then, I discuss accident settlements for humerus fractures.
[Read more…]