In a personal injury case, one of the insurance companies may have their doctor examine you.  Alternatively, they responsible party may have their doctor review your medical records.
Here, I talk about talk about how the insurance company having a doctor examine you can result in you receiving less money for your settlement.
When an insurance company or a responsible defendant who caused your accident hires a doctor to examine you, it's called an independent medical examination.  This is also called an IME.
But the despite the name, it's truly not independent. Your generally at odds with the insurance company.  The insurance company is paying the doctor to examine you.  Doctors usually charge hefty fees.
In Florida, for example, your own car insurance company has the right to hire a doctor to examine you. Keep in mind, your insurance company is paying the doctor.
Your Car Insurance Company Can Have a Doctor Examine You
In Florida auto accident cases, your own insurance company has the right to send you to a doctor to exam you.
Missing the Exam Can Cut of PIP Insurance Benefits
Insurers May Use the Doctor's Questionnaire Against You 
Exam is Through PIP or UM Insurance Coverage
The exam will either be under the PIP insurance coverage, or your uninsured motorist ("UM") insurance coverage.
Bad Insurers = Higher Chance That You Get Examined
Don't Mistake a Friendly Doctor for One Who'll Help Your Case
The focus of the doctor's exam will be on several things:
Did the Accident Cause Your Injury?
How Badly Are You Hurt?
Do You Have a Permanent Injury?
Doctor May Ask You How The Accident Happened
Careless Truck Driver's Insurer Requests IME Exam Before Lawsuit

Supermarket's Insurer Hires Doctor to Examine Shopper's Injury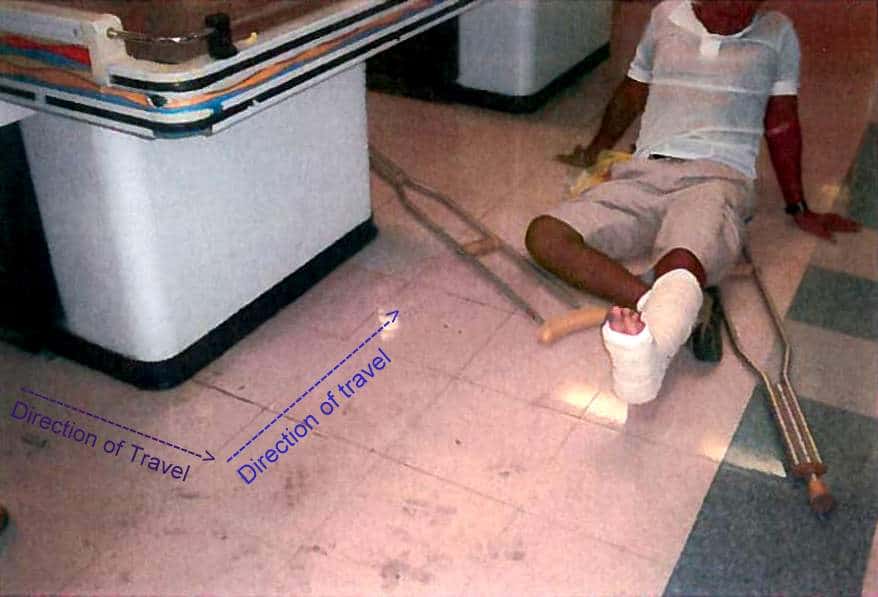 Ask for an Interpreter if You Need One; Don't Rely On Doctor's Staff
Video The Exam; May Help Your Case