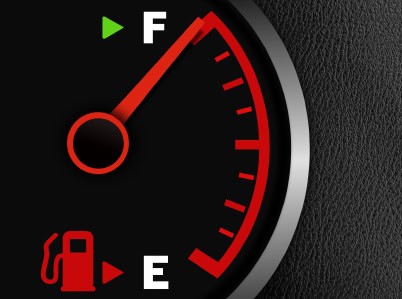 If you want to settle your personal injury claim, you need to know the full value of the claim. This is the starting to point to calculating how much a case is worth.
Knowing the full value can be helpful in other ways as well. For example, knowing the full settlement value may reduce the amount that you may need to pay your health insurance company from your settlement. Yes, health insurers are often entitled to get repaid from your personal injury settlement.
Here, I'll tell you what insurance companies don't want you to know about the full value of injury claims.
Some insurance companies refer to the full value as the pure exposure value. I've also heard a claims adjuster call the full value the "face value".
What is the full value of claim?
[Read more…]